The Memphis Black Arts Alliance (MBAA), a South Memphis community staple that sits in the SoulsvilleUSA gateway, has served intergenerational artists and arts lovers for over 35 years. The MBAA is more than a place that preserves the legacies of legends such as former faculty members Rufus Thomas and Carla Thomas, the MBAA celebrates and advance today's creative expressions in an attempt to give voice to the concerns and ills that plague the Greater Memphis community. The MBAA creates platforms for solutions to be realized, heard and seen, therefore compelling progressive activity rather than destructive.
The Memphis Black Arts Alliance's mission states that we are dedicated to improving the quality of life and economic wellbeing for Greater Memphis through the preservation, celebration and advancement of African American arts, culture, and literature. We inspire, educate and engage artists and audiences towards the creation of just and equitable communities through forward-thinking experiences. We are an intergenerational entity that provides a platform for artistic expression through four (4) successful programs:
Jazz-A-F!RE
We Preserve Black Arts
Jazz-A-F!RE is by far MBAA's most popular program largely because we feature and Honor Memphis' very own LIVING LEGENDS! Held monthly, MBAA's Jazz-A-F!RE is hosted by Cequita Monique and Prime Cut Trio, who open the first hour with Smooth Jazz, and then the Legendary Honors celebration begins! The last hour is dedicated to our patrons with an invitation to come on stage and join in the fun! To date, MBAA has honored 20+ Living Legends including Kurl McKinney, Herman Green, Joyce Cobbs, Johnny Yancy, and The Temprees!
---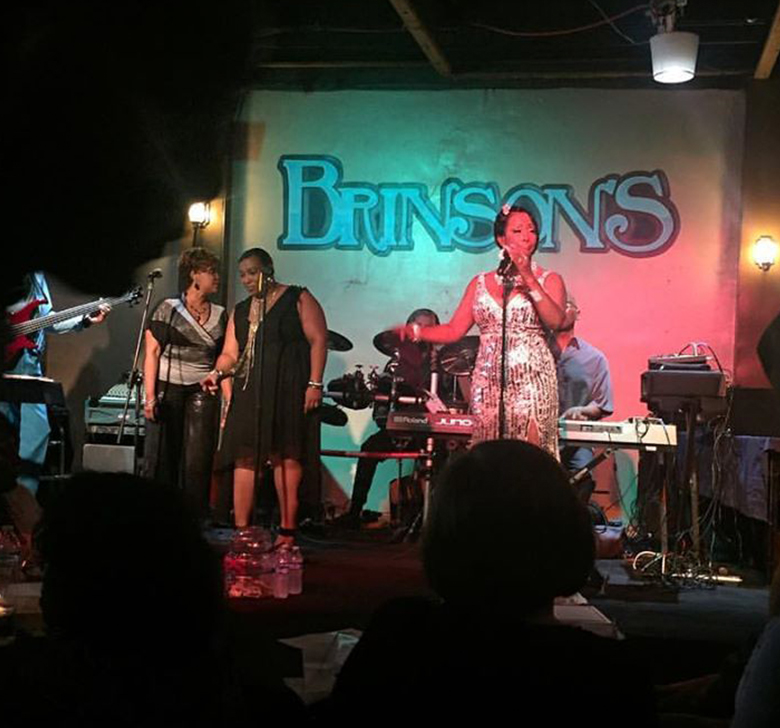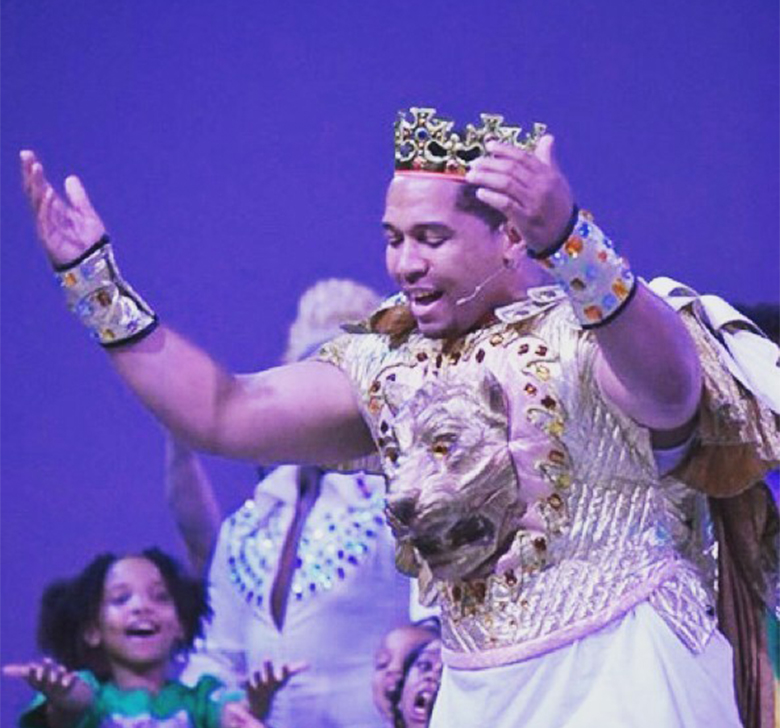 MBAA Productions
We Celebrate Black Arts
After we teach, We Celebrate! MBAA Productions feature talented artists of every age in full scale productions and/or concerts. These amazing performance opportunities include stage productions, musical theater, concerts, spoken word performances, art exhibits, book signings, cd releases, and independent film screenings. Most entities are co-produced with MemBAN members and involve intergenerational casting, and include underserved youth performing alongside of seasoned professionals.
---
The Academy
& ArtsReach ASAP
We Advance Black Arts
ArtsReach ASAP (After School Arts Program) encompasses private and group training opportunities for artists of every age, provided by area professionals that are apart of the MemBAN Network. ArtsReach ASAP takes seasoned professionals directly to where underserved children live and play to teach music, communications, dance, visual arts, creative writing, film editing, photography, etc. completely FREE. During summer months, we offer SPARK, a 2-4 week Summer Performing Arts Readiness Kamp, for ages 6-18, that spotlight specialized workshops from celebrated professionals and area Living Legends! SPARK ends with a Grand performance for the viewing public.
---