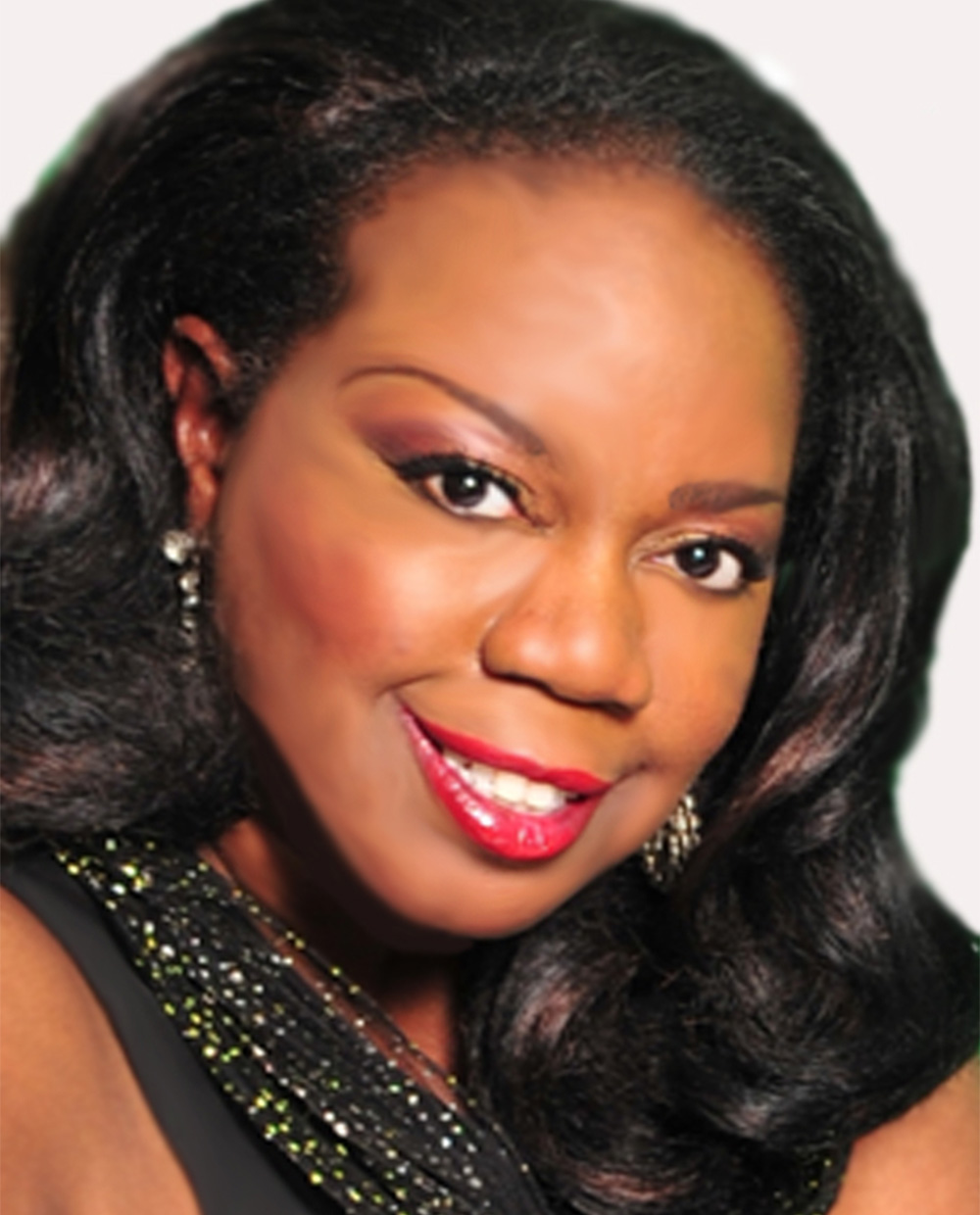 Executive Director
Lar'Juanette Williams
Lar'Juanette is an award-winning singer, dancer, actress, writer and arts administrator that has relocated "back home" to Memphis, TN after having spent 25 years abroad in the arts and is very pleased to have been handed the baton to administrate one of the oldest and most influential African American Arts organization in Southwest TN, the Memphis Black Arts Alliance! Williams is a recipient of the 2014 Georgie Award for Outstanding Performance by an Actress, the 2012 Broadway World's Best Actress in a Musical, and the 2000 Ostrander Award for Best Actress in a Musical. She was listed as one of the 10 Most Outstanding Young Women In America for her many contributions to in the performing arts at the age of 24.
Williams's film and television credits include SNAPPED, E.R, Chicago Hope, Seinfeld, NYPD Blue, Spy Hard, Ghost of Mississippi, and Night Stand. Her numerous professional stage credits include Ain't Misbehavin, Hairspray, Hello Dolly, and starring as EFFIE WHITE in the National Touring company of DREAMGIRLS.
In addition, Williams holds a Master of Science degree in Sociology and a Bachelor of Arts degree in Communications/Speech. She is a graduate from Stella Adler Academy with an emphasis on Acting/Directing/Production, and a graduate from Zoe Christian Leadership Institute in Los Angeles, CA in Ministry.
Williams serves as a regional talent scout/coach for World Championship of Performing Arts (WCOPA) in Los Angeles, and is the founder of Optasia Productions, creating more than 100 professional theatrical, television, and independent film works including TBN's "Secrets To Success" as well as Casting Director for PAX Network's "It's A Miracle". She has written and developed numerous arts educational training and touring pieces that has reached more than 100,000 students statewide including We Shall Overcome, Mother Goose On The Loose, and No More Drama. Since 2016, Lar'Juanette has developed programming that has trained 6,070 Youth, engaged 12,731 patrons, and employed 816 Artists of Color with MBAA. She is a member of Christ Missionary Baptist Church under the leadership of Rev. Dr. Gina Marcia Stewart.
Favorite Quote
"If you decree It, and believe It, you will see it – have faith in God!"
Advisory Board & Consultants
Ekundayo Bandele
Hattiloo Theatre
Marquez Rhyne
Inventive Interventions
Robert Lipscomb
Consultant
Jackie Nichols
Lear Training