Our History
Founded by Bennetta "Bennie" Nelson West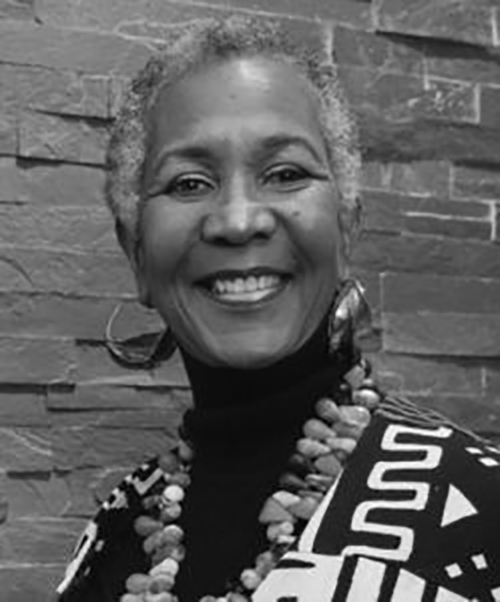 Bennetta "Bennie" Nelson West
Our Founder
Bennetta "Bennie" Nelson West has used her business acumen and passion about the value of African American arts and culture to help celebrate and nurture the arts in her community. Born on October 19, 1944 in Memphis, Tennessee, to letter carrier Benjamin H. Nelson, and educator Jeannette Brown Nelson, Nelson West is the Founder of the Memphis Black Arts Alliance, Inc.
Nelson West earned her bachelor's degree from now Tuskegee University in Tuskegee, Alabama in 1962. She later received her M.S. degree in business administration from Columbia University in New York City in 1979 and pursued both a doctorate in higher education from the University of Memphis between 1986 and 1988. While living in New York City, Nelson West became active in the black arts movement where she studied and participated in the theatre, dance, and visual arts industry, settling on a part-time career as a potter operating ClaySpirits Studio in Manhattan. Seeking to merge her arts and business interests, Nelson West received additional training in Arts Management from the New School of Social Research in New York City and the Arts Management in Community Institute through the Lila Wallace-Reader's Digest Fund and the National Guild of Community Schools of the Arts.
Upon return to her hometown in 1978, Nelson West joined the Continuing Education Department of Shelby State Community College, where she organized the First National African American Crafts Conference & Jubilee and edited a companion book with noted African American artist and scholar Dr. David Driskell. This conference became a precursor to the National Black Arts Festival. In 1982, while continuing as a college administrator, Nelson West organized artists and arts groups to found the Memphis Black Arts Alliance, Inc., the city's first regional arts and cultural organization which celebrates and nurtures artistic excellence and black heritage, headquartered in the historic FireHouse #12, built-in 1910.
Under Nelson West's leadership, the organization introduced the Greater Memphis region to nationally recognized black artists in touring theater and dance companies, writers, and art exhibitions as well as supporting the development of local talent with the FireHouse Community Arts Academy, the FireHouse Little Theater and the Fire House Gallery. Additionally, in 1999, she conceived and organized the annual Soulsville USA Festival on the lawn of the FireHouse on Bellevue, the Gateway to Soulsville.
Nelson West is the widow of visual artist Leonard D. West and the mother of three.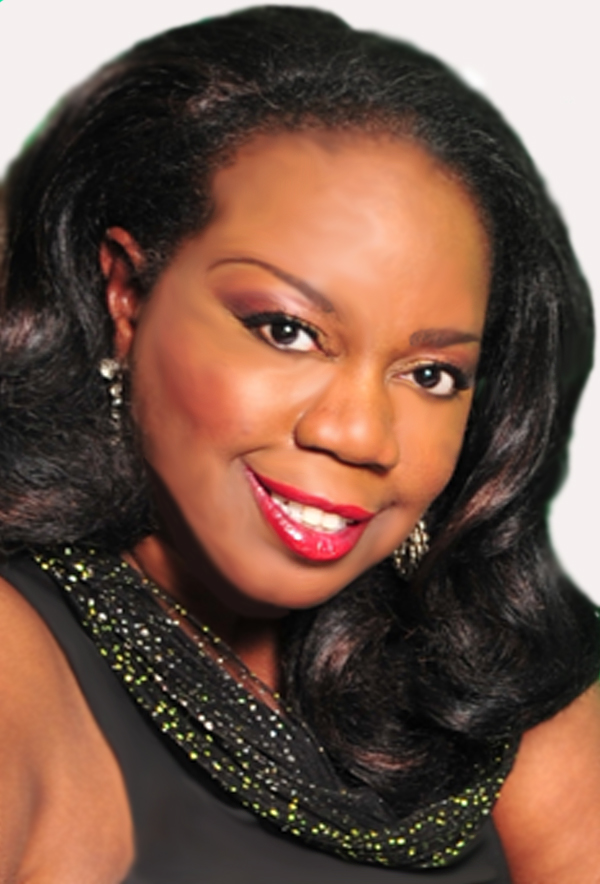 Lar'Juanette Williams
Executive Director
Ushering the next generation
In Fall 2015, Bennie Nelson West approached and recruited Arts Administrator/Theater Producer Lar'Juanette Williams about taking the helm of MBAA and ushering it into the next generation. Since 2016, MBAA has produced 91 engagements including over 6,000 youth and employing more than 800 artists of color! Additionally, MBAA has hosted a multitude of arts groups meetings and rehearsals, literary gatherings, visual arts exhibits, and community organizations in the Historic FireHouse. MBAA currently serves more than 30 arts organizations and over 350 African American artists!
Our Home
The Historic Firehouse No. 12
History of
Fire House No. 12
The FireHouse Community Arts Center, formerly a one-truck fire station was converted in 1984 into a multi-purpose community arts and cultural center. It serves as a creative and inviting space & lawn for performances, exhibits, community events, receptions, meetings, reunions, birthday parties, etc.
Since its conversion from a one-truck fire station to the multi-purpose FireHouse community arts and cultural center, the build has not undergone major renovations to serve its new purpose. Consequently, there are major functional deficiencies with the building that need to be addressed.
Significant building improvements are also needed to the FireHouse Community Arts Center to meet basic programming needs and necessary upgrades to ventilation, heating, lighting, and functional spaces. Mechanical, electrical and life safety systems could result in unavoidable disrepair and potential catastrophic failure. The building systems are old and approach or extend beyond expected operational life. The facility also lacks restroom capacity, lobby space, efficient food and beverage concession space, loading dock area and theatrical staging systems.
The Firehouse Community Arts Center is available for private reservations after public hours. Impress your guests with this incredible space and simultaneously support Memphis Black Arts Alliance, Inc. programming.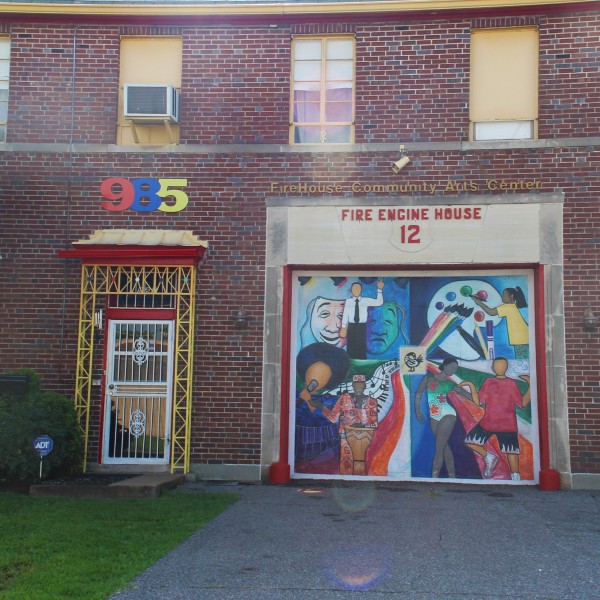 Historic Firehouse No. 12